and/or is about sharing, exploring and pushing the culinary envelope. To try local wild ingredients, to discover new flavours, to be open for change and for a chance to be surprised. Chef Karen likes to challenge and to be challenged. That is how we chose our name. For us, and/or symbolises the exchange of new ideas and their opposite. It is the play on creativity.
Through her love of foraging and presenting these seasonal treasures to adventurous tastebuds, her goal is to make you rethink the way you eat. With a heavy accent on sustainability, she tries to promote a no/low-waste notion within the hospitality community.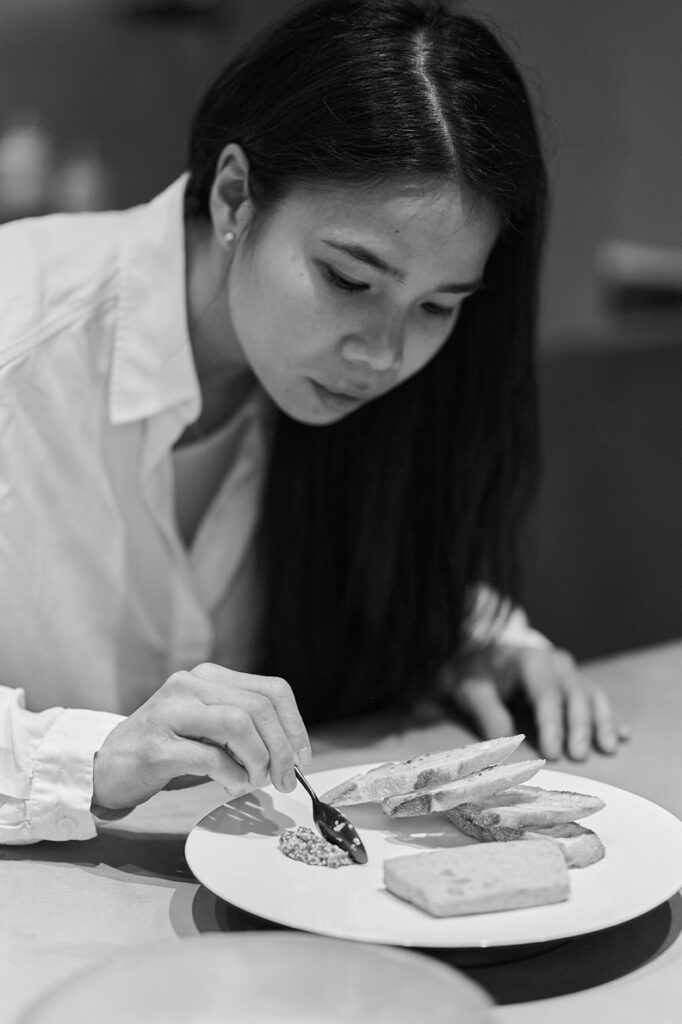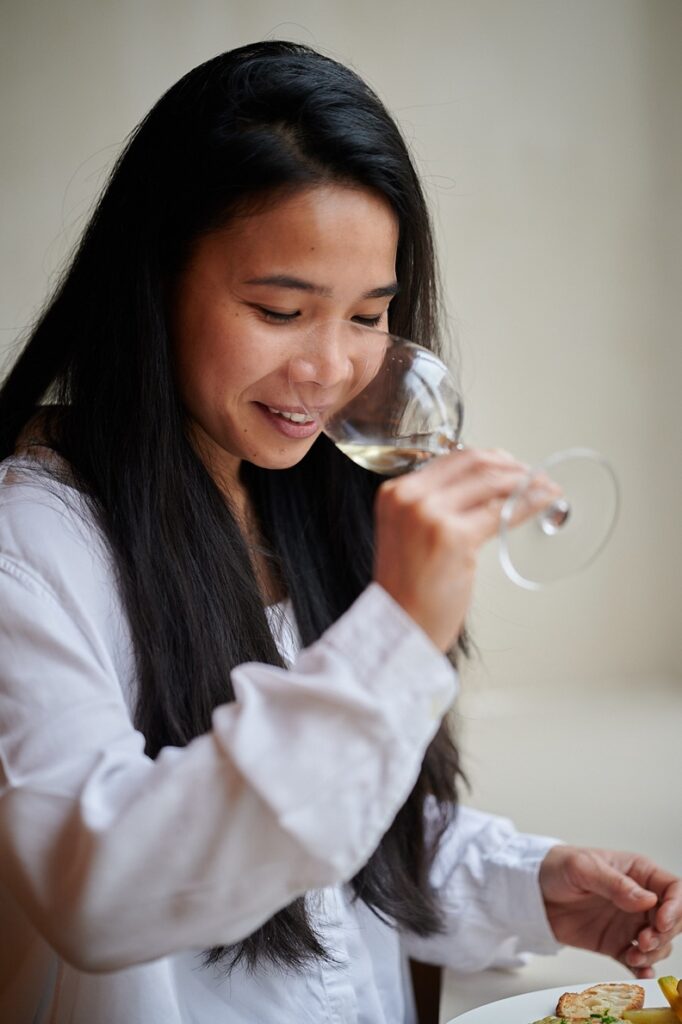 Chef Karen Shu began her career in New York city, starting with her education from the French Culinary Institute in NYC, working her way up through Michelin starred restaurants in Manhattan, from line cook to Chef de Cuisine for Michelin starred chef Jean-Georges Vongerichten. She has also worked internationally as a private chef, cultivating her craft traveling around the world and focusing her vision now on a plant centric cuisine. At and/or Chef Karen will be able to show the world [that] plant-forward fine dining could match any other restaurant.